Welcome to Auto PLAYHOUSE
Atlanta, GA – February 18, 2018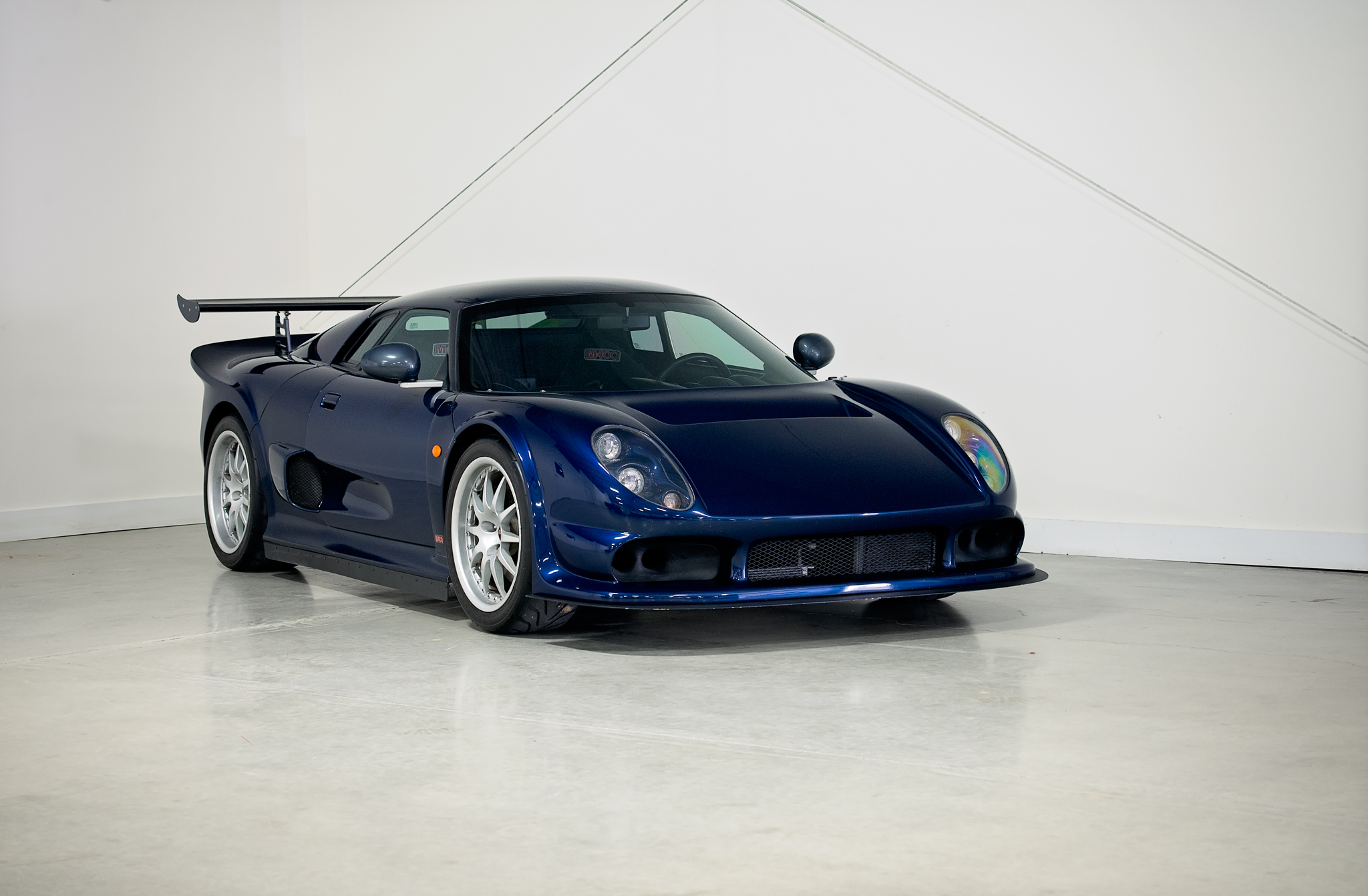 Auto PLAYHOUSE launches an exciting online website today and opens up the service garage for custom automotive projects, track day events and film and television vehicle rentals.
We encourage curious performance enthusiasts to view our Collection page and watch for more vehicles to be added regularly. The News page will populate with our favorite car features and profiles on special Auto PLAYHOUSE cars.
Auto PLAYHOUSE can be followed on Facebook, Twitter, and @autoplayhouse on Instagram.