Young Dreams and Performance Pros Spark Auto PLAYHOUSE Nissan Z Racer
Atlanta, GA – March 30, 2019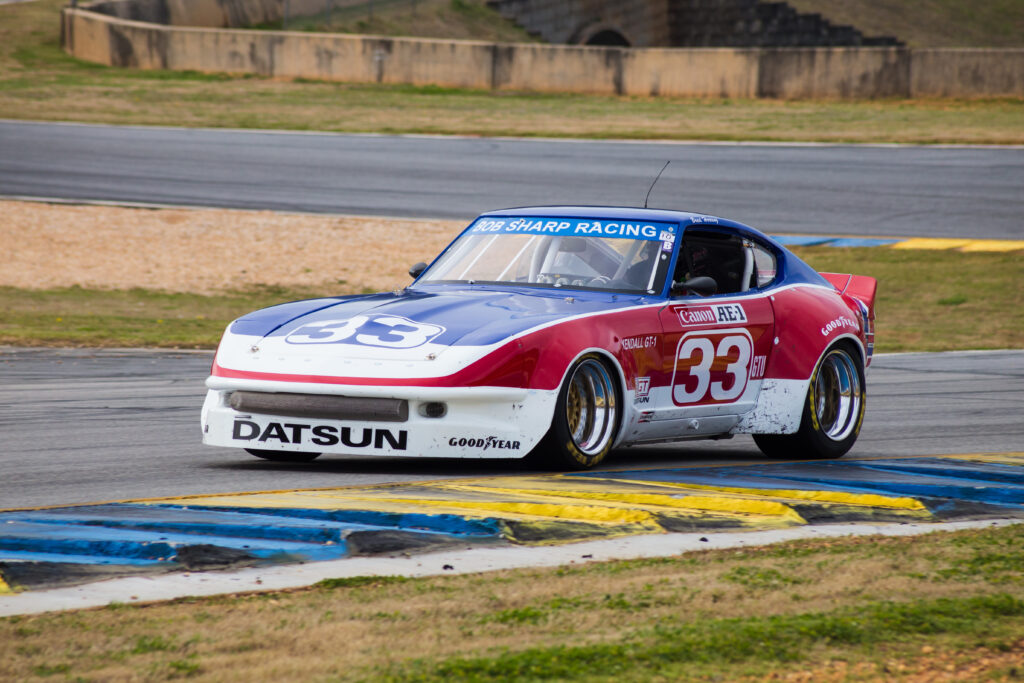 We all love it when a plan comes together. Even better when it's the conjunction of passion and longstanding vision. Brad Herring is a motorsport enthusiast with a considerable pedigree and a wealth of his own automotive experience. An Atlanta native, by day he has a Senior Executive role at Elavon, a leader in credit card processing. Claudio Burtin and his professional service garage are the serendipity of Auto PLAYHOUSE and what it means to produce custom and unique performance vehicles with only the very best craftsmanship and safety standards.
Speaking with Brad Herring while at Burtin Racing, he was excited to share his inspiration for the Nissan Z, "I started working on race teams at the age of 14 – in [Nissan] Z cars. Then, I spent time with Renault teams and SCCA in the late 80's. A corporate career at Merrill Lynch on Wall Street and Delta Airlines was followed by ten years of breeding horses before the purchase of an Aston Martin DB9 reignited his interest in fast machinery. Then, something extraordinary happened. A local Nissan dealer was shutting up shop and liquidating the entire inventory. Among the items being sold off was a 1970's era poster of the genuinely iconic Nissan Z coupe – the very same poster that he had on his wall as a young boy. Partly inspired by Burtin Racing's own Adam Carolla and his tributes to the vintage cars, the poster took Brad on a journey that has ended, happily, at Auto PLAYHOUSE.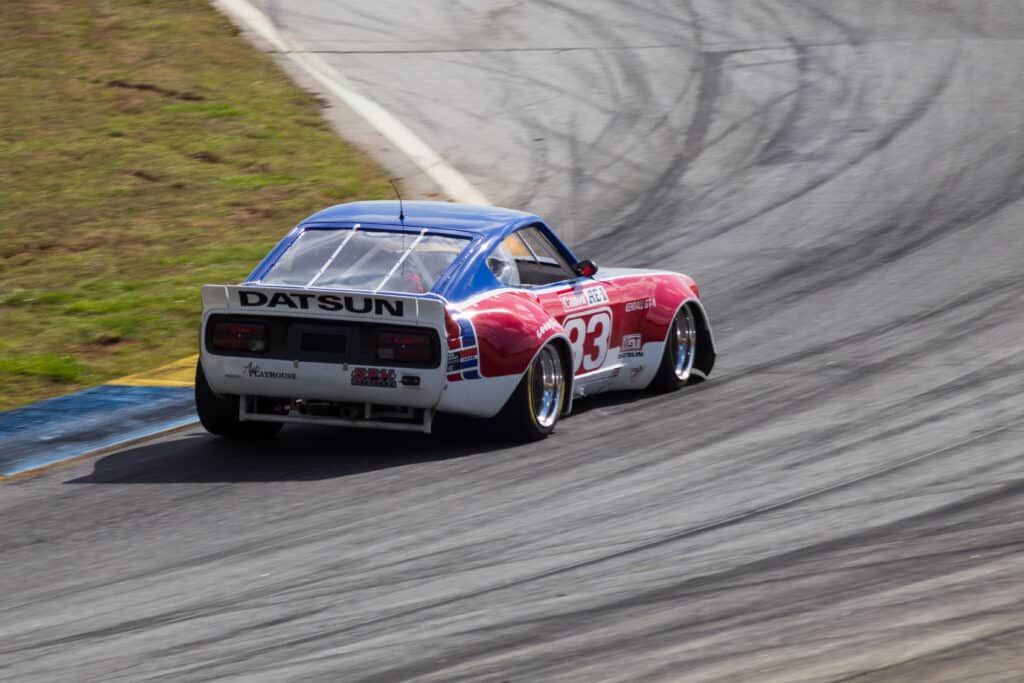 Having found the shell of a Nissan Z car in Canada he entrusted Auto PLAYHOUSE with the ground-up rebuild that has resulted in the stunning machine that is set to make an SVRA debut at Road Atlanta weekend of March 29-31. This project car is not an ordinary restoration. Drawing on their many years experience preparing race winning Burtin Racing Trans Am cars, the team at Auto PLAYHOUSE have produced a track ready car to the highest possible specification, with fiberglass body panels, a custom fire wall, professional fuel lines, ram-air system, and at Claudio's instance, a Cobra seat.
Brad's Nissan build is a 1973 Datsun 240Z built to the IMSA GTU specifications. It's a stunning tribute to the Bob Sharp Racing IMSA GTU car that was destroyed in 1976 at the Road Atlanta Camel GT race. It has a 2.8 liter engine that puts out approximately 300hp and weighs around 2,200lbs.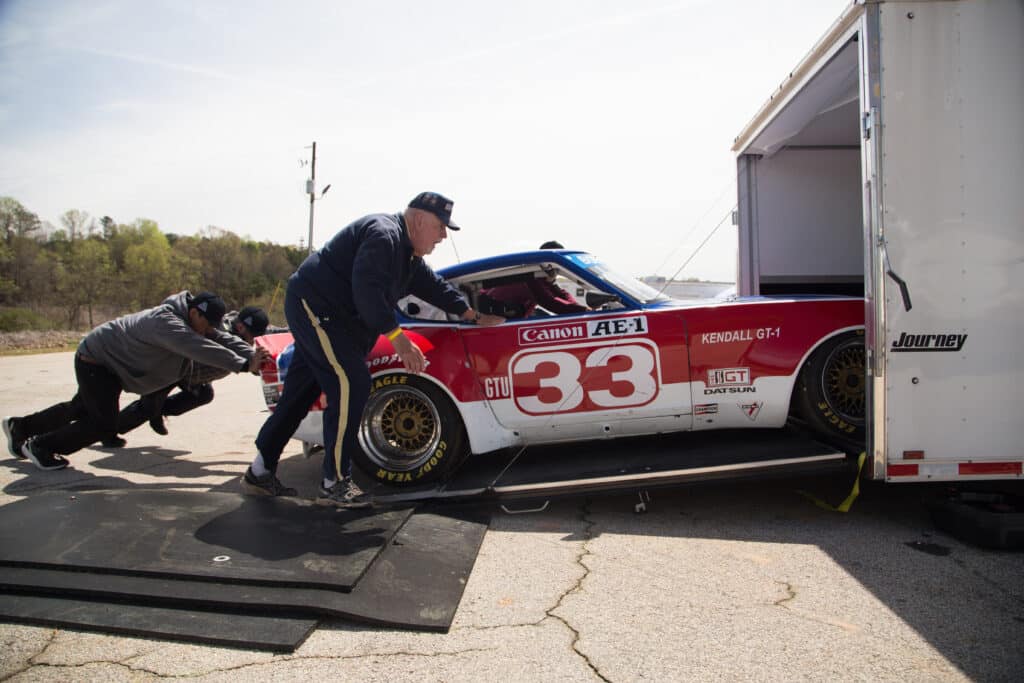 "This is what we do best at Auto PLAYHOUSE," said Claudio Burtin. "Turning the shell of this car into the race ready machine we see now has been a terrific challenge, but it's what we are here for and we take the time to do things right for our customers. It's been a pleasure to work with someone as knowledgeable and enthusiastic about cars as Brad and we are excited for him to be taking part at our upcoming Trans Am / SVRA weekend at Road Atlanta."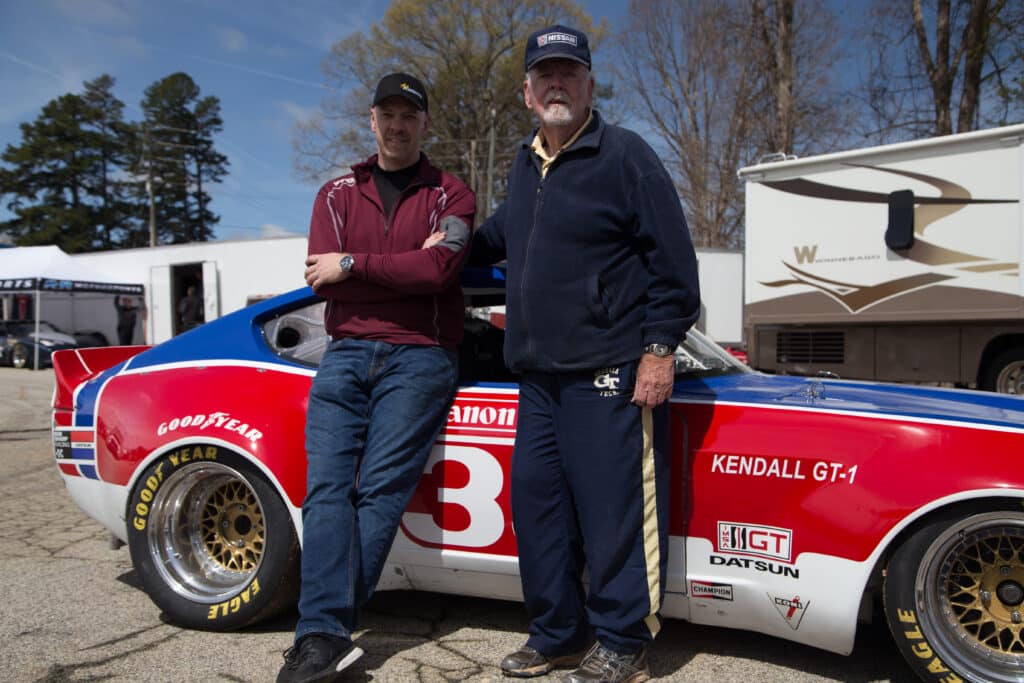 Herring is full of praise for the whole Auto PLAYHOUSE team, with Herring's boyhood dream now a reality and a series of events coming up in 2019 that include his home track of Road Atlanta and the street race in Savannah, "Claudio and his team have been wonderful. All the guys in the shop – I can't thank them enough."
For more information on Auto PLAYHOUSE please visit www.autoplayhouse.com and Burtin Racing at www.burtinracing.com Follow us social media on Instagram, Facebook and Twitter!